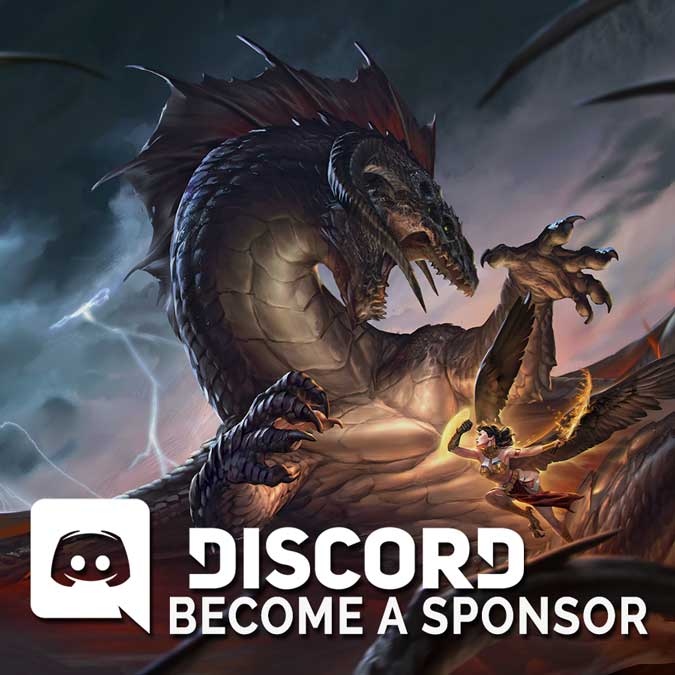 JP7 Discord Server Sponsor
Become a sponsor on our
official Discord server
!
Perks:
Get access to sponsor only channels, including a voice channel where we'll have guests in the industry stop by and chat!
You get a snazzy new role and color, and your Discord user name is listed higher up in the online list.
You'll help with future upgrades to JP7's server, adding more functionality later on!
Only $1/month.